UK'S BEST SELLING ELECTRIC LOFT LADDER
Add value to your home now with safe, easy and instant access to your loft space. You too can save thousands with Loftomattic.
Access your loft space anytime thanks to LOFTOMATTIC; the effortless electric loft ladder with one touch loft access. Its compact design makes it simple to install, slotting neatly into your loft hatch opening and giving you the freedom of your entire loft space. You can fit your own DIY electric loft access starting at £699 or start with your free quote and survey from one of our expert fitters. Choose DIY EASY FIT or APPROVED INSTALLATIONS now.
Size

Guide
Use the information below to choose the correct size LOFTOMATTIC for your home
PLEASE NOTE: If the floor to ceiling height is near the transition in sizes (ie. 2.25m/2.55m/2.85m/3.15m) please contact us on 0800 772 0202 for advice and guidance. If you are due to undertake any big loft projects the Loftomattic must be installed after the work has been completed in your loft.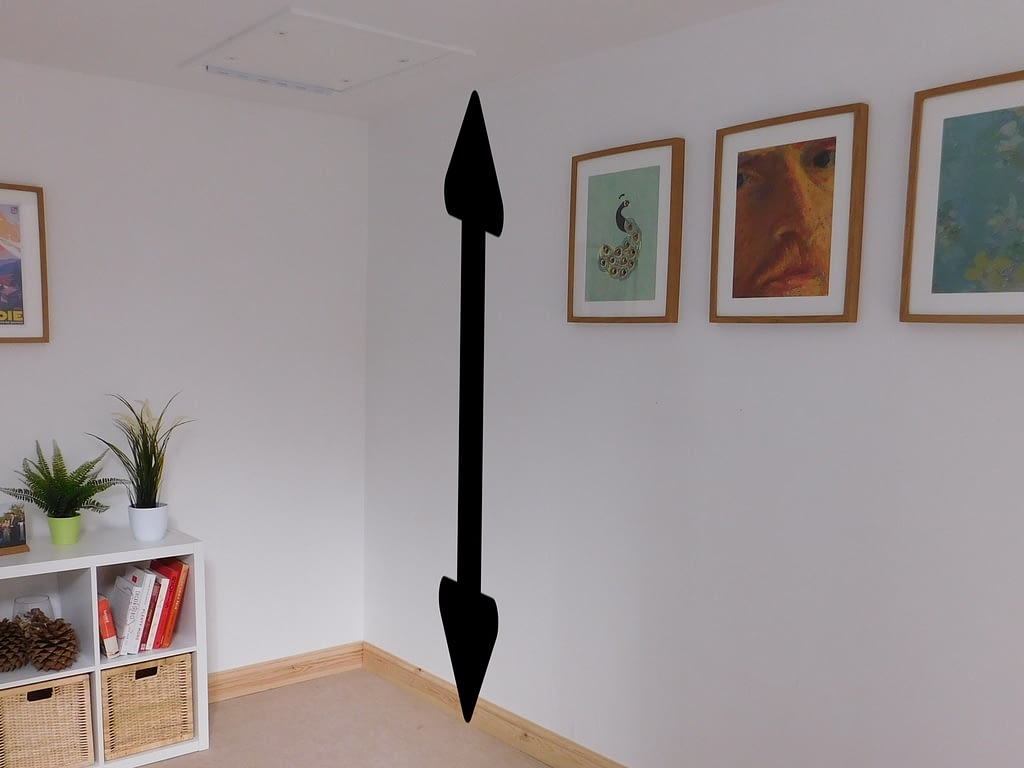 8 Step
Floor to Ceiling 2.05m to 2.25
Opening Sizes
WIDTH 560mm to 750mm
LENGTH (min.) 720mm
DEPTH (min.) 150mm
9 Step
Floor to Ceiling 2.25m to 2.55m
Opening Sizes
WIDTH 560mm to 750mm
LENGTH (min.) 720mm
DEPTH (min.) 150mm
10 Step
Floor to Ceiling 2.55m to 2.85m
Opening Sizes
WIDTH 560mm to 750mm
LENGTH (min.) 750mm
DEPTH (min.) 150mm
11 Step
Floor to Ceiling 2.85m to 3.15m
Opening Sizes
WIDTH 560mm to 750mm
LENGTH (min.) 780mm
DEPTH (min.) 150mm